2.5″ x 2.5″ glossy stickers, just asking to be put anywhere stickers go!
Pastel rainbow colors!
Strips of 3 for $2 or 3 strips for $5 plus shipping. Mailed First Class the same day as order received.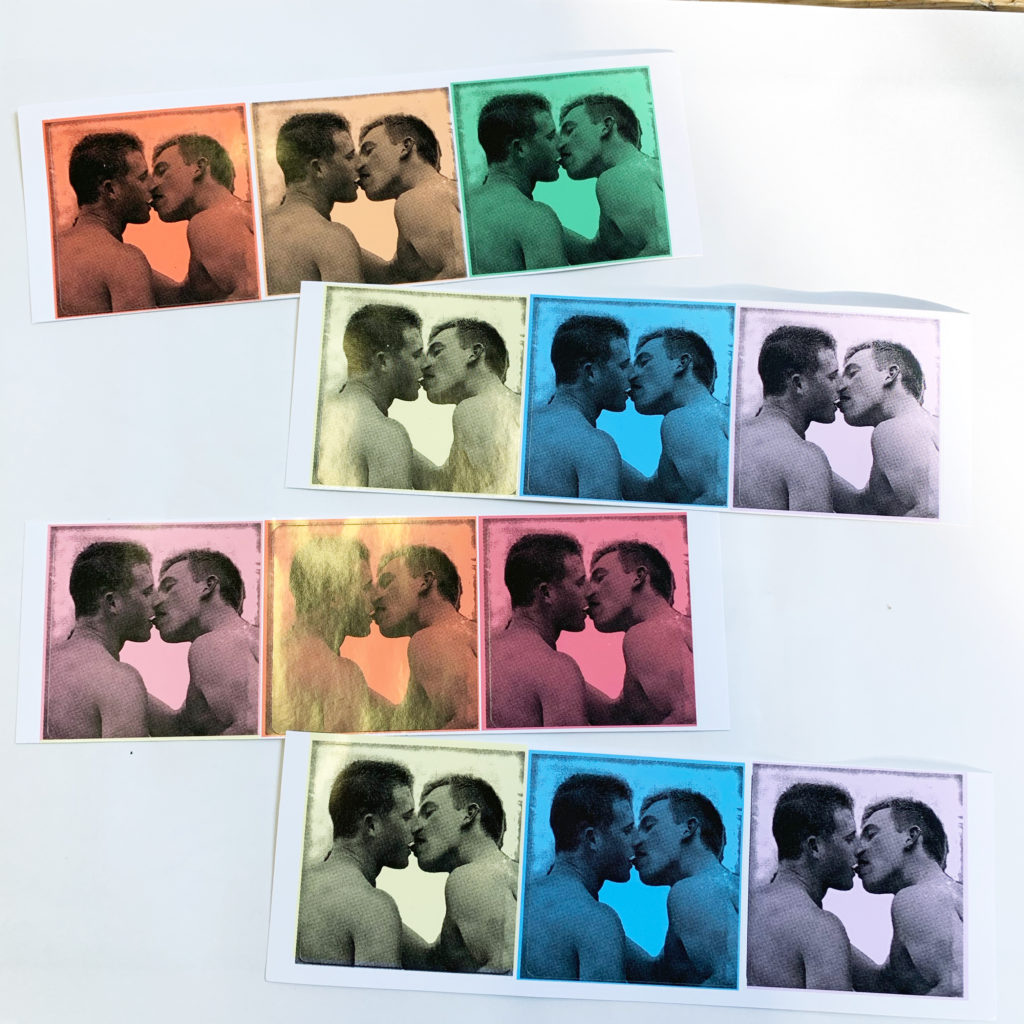 You will be able to select a quantity on the following order screen.