I've been printing on wallpaper for a few years now, and have recently come across a white embossed wallpaper that is quite different from anything I've used before. This paper takes the ink wonderfully, and allows for the paper pattern to interact with the image content interestingly.
Paper dimensions 21″ x 21″
Image dimensions 16″ x 16″
$450
There are smaller and less expensive giclée reproductions available as well here.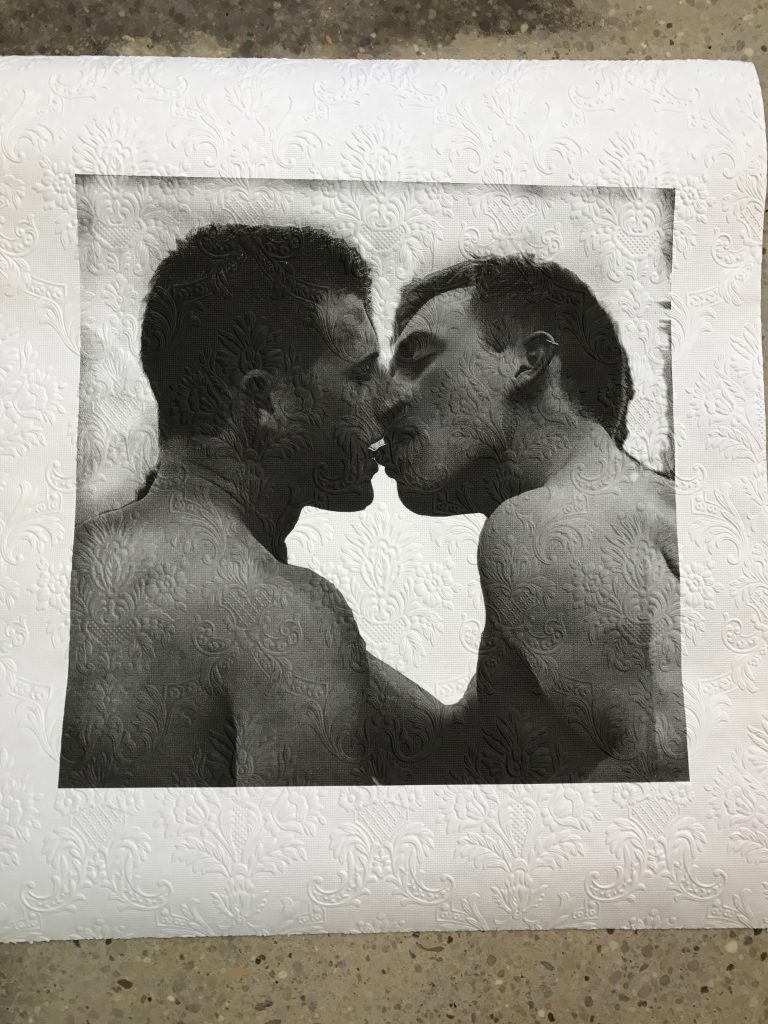 Here's a detail close up: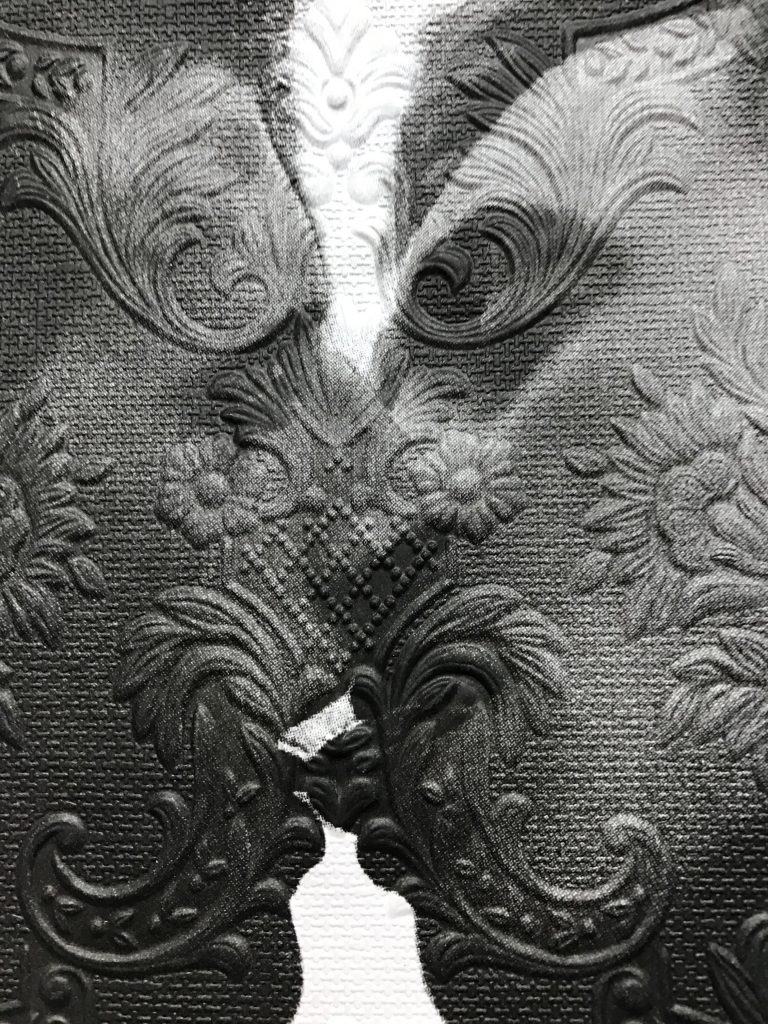 SaveSave
SaveSave
SaveSave