Made a series (signed but not numbered) of images in white ink on blackpaper. Made them as I was experiementing different screen techniques for printing T-shirts onto black shirts. I hadn't been happy with my screens for tis in the past, so these were test scrteens that I decided to make into frame-ready prints.
Image size: 10″ x 15″
Signed, not numbered, unframed, but framing is available.
$30 each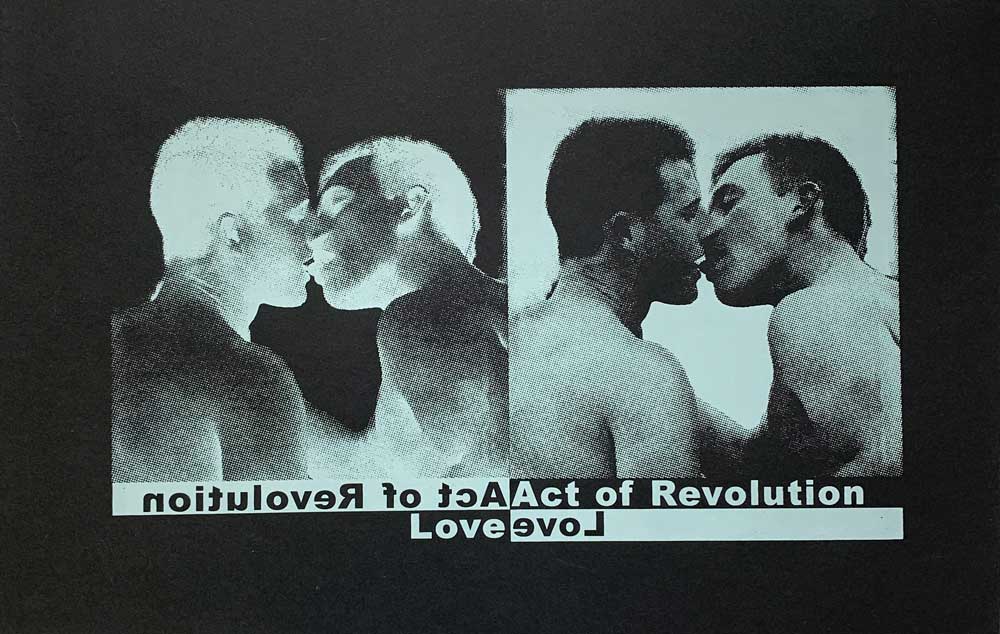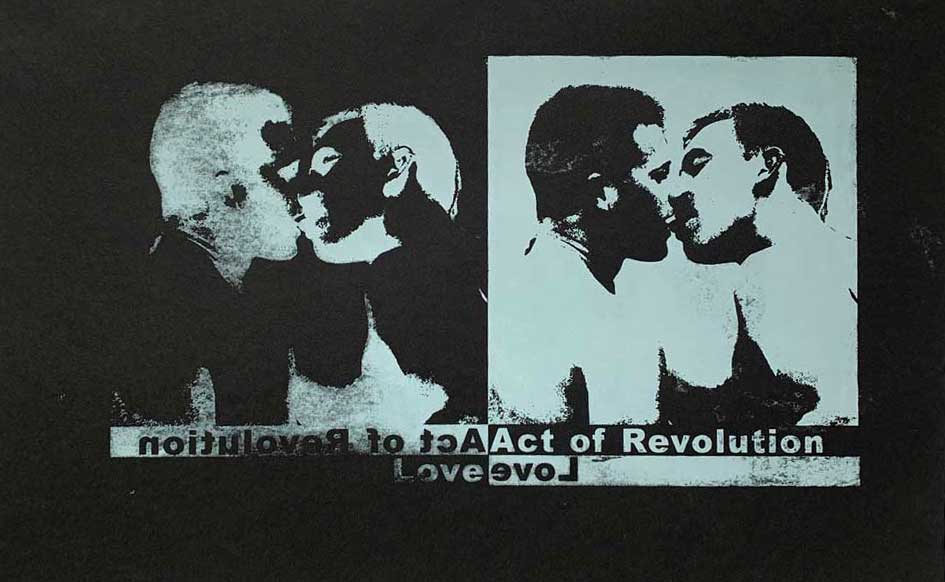 These images are not available at the moment.